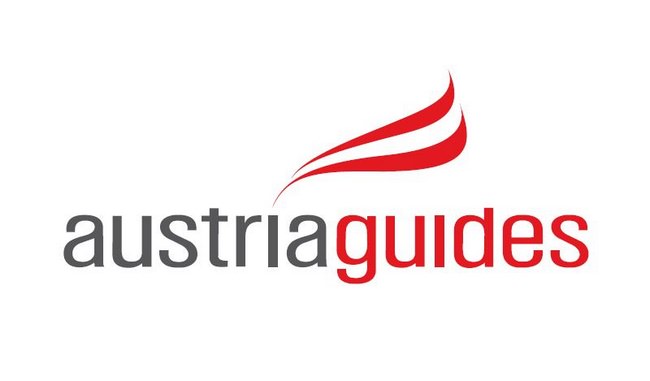 Sprachen:
Despite many years as a language teacher for french and italian i still love to help out my collegues in high season as a tour guide.
Form me , travelling means : discovering the beauty of theworld, immersing myself in other cultures and making my life richer through interesting encounters.
It would be a pleasure for me to let you get know the beauty of my country on even more unknown paths .
Here are some more informations about our  Specialtours